1080P WiFi bulb camera with 360 degree Fisheye lens Panoramic camera support 2-way audio and PC / iOS / Android
Features:
PLC SWITCH, SWITCH IP CAMERA TO USE POWER CABLE FOR VIDEO TRANSMIT
Specifications: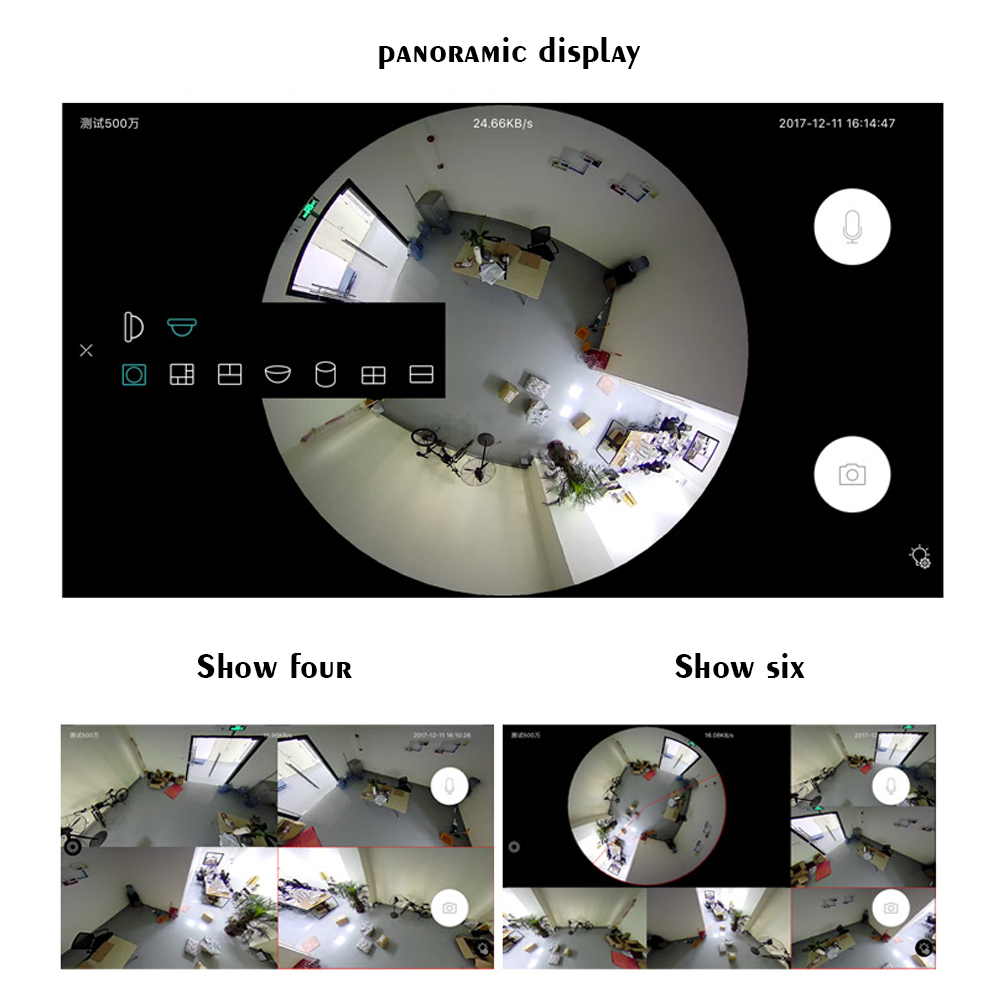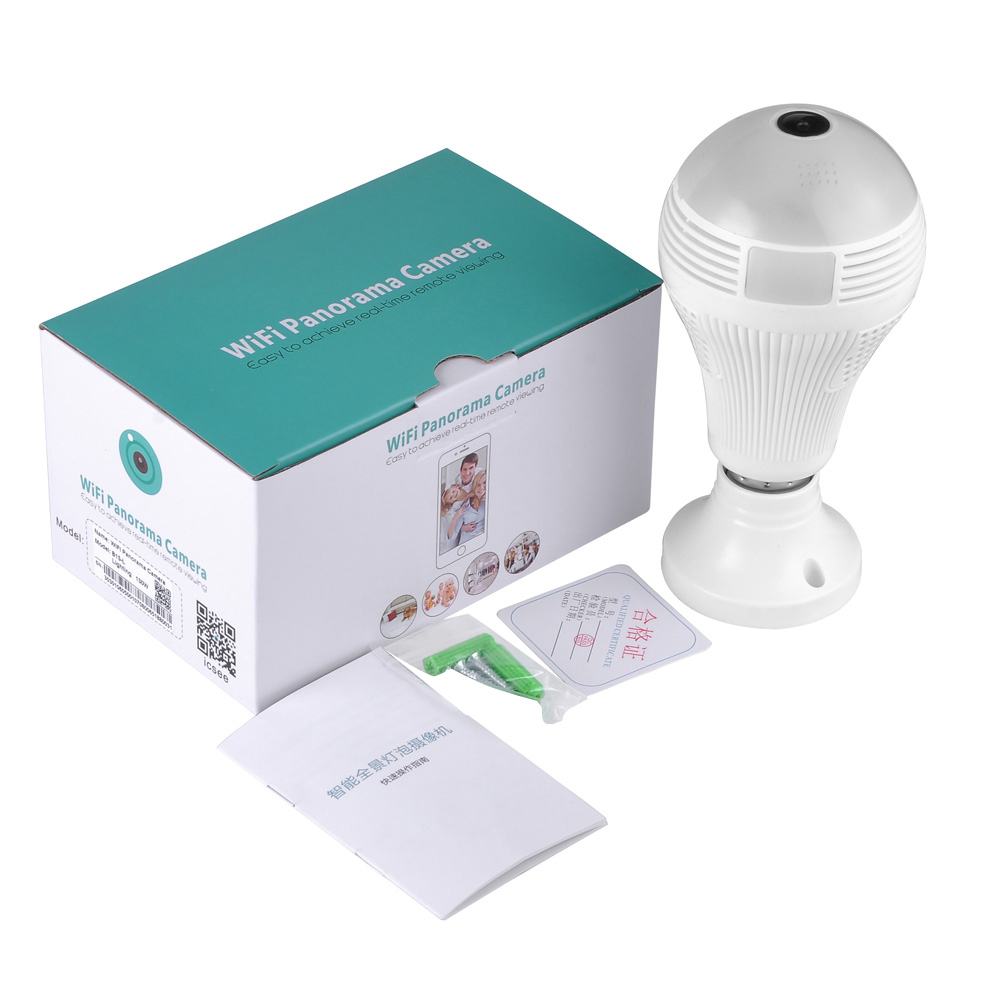 Sunivision has CE & ROHS for both DVR & CCTV CAMERAS.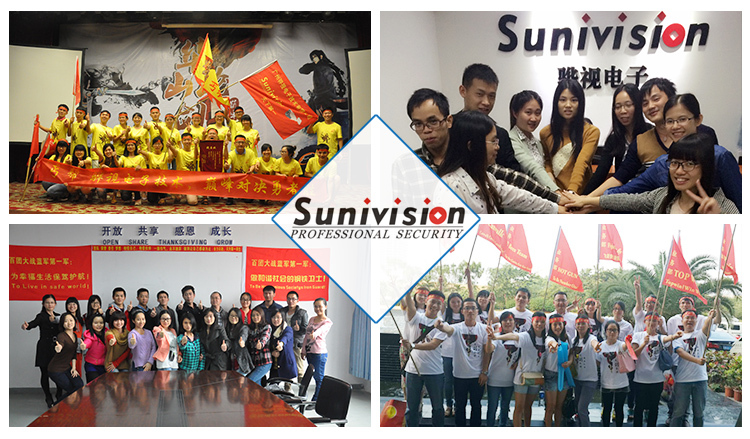 Sunivision Technology Development Co., Ltd. is a leading and professional CCTV manufacturer located in Guangzhou, China. Sunivision was established in 2008, with 2000 square meter factory and 150 employees including 5 R&D engineers and 10 person for quality control, 15% of the year sales volume will be put into R&D, 2-5 New products will be come out every month.
Sunivision sepcialized in researching, producing and exporting CCTV Analog Cameras, AHD Cameras, Digital Cameras (IP Camera, CVI Camera, TVI Camera etc.) and Stnad-alone DVRs, CVI DVR, AHD DVR, NVR, providing the most stable digital security solutions.